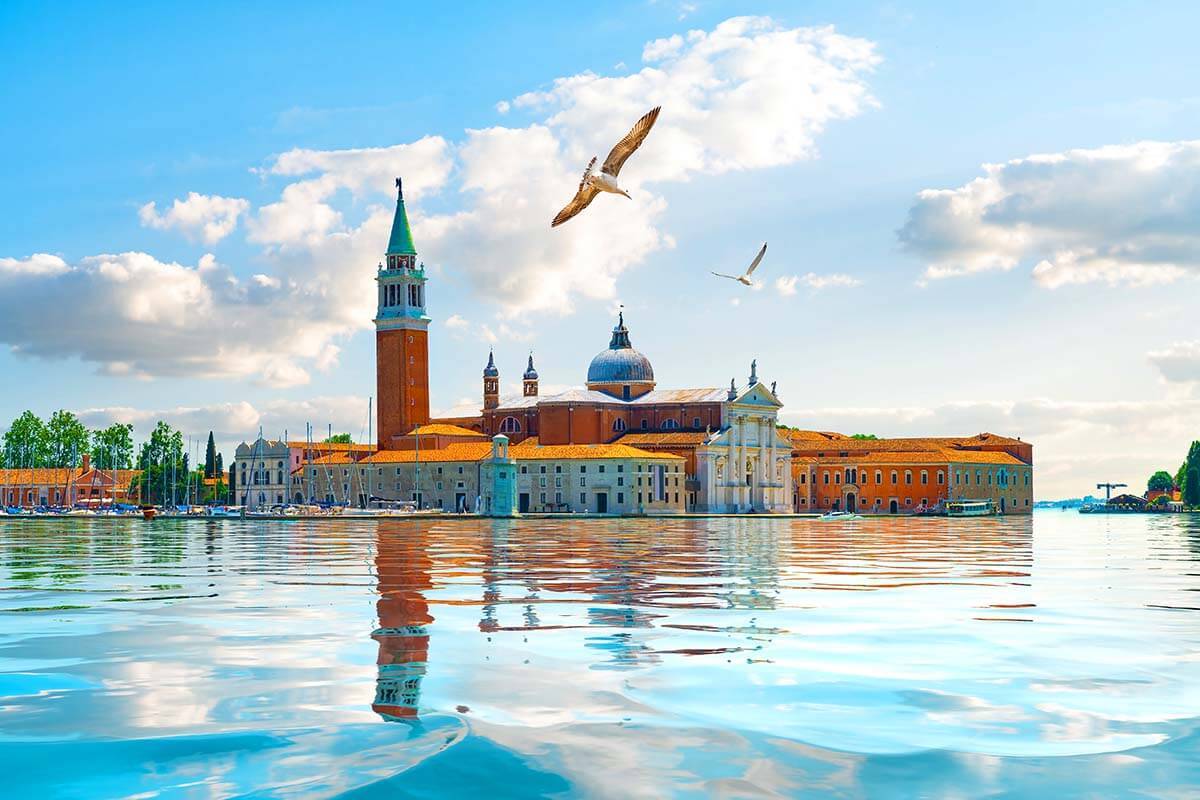 On City.Travel website you can easily book a hotel of any level in Russia and CIS, as well as anywhere around the world! The system has collected more than 400 000 hotels.
We offer an exclusive selection of flights, which consist of regular, charter and low-cost airline tickets.
Simple search and booking process.
Additional services - baggage, life, and delayed flight insurance; SMS notification
Online booking system CITY.TRAVEL™ is designed to simplify the planning of your trip. For this you do not need to study sites of hotels and airlines in search of the best offers, stand in lines at the air and railway ticket offices, spend your time buying tickets. CITY.TRAVEL™ accumulates deals of dozens of air carriers and offers the most favorable conditions for the purchase of tickets of JSC Russian Railways and for accommodation in more than 200 thousand hotels around the world.
Using the convenient navigation system on CITY.TRAVEL™ site you can find and pay for hotel accommodation, air and train tickets in one place, in a few clicks, without leaving home or standing up from a work chair.