You're now a part of a family of doers and you're welcome to start affiliating - promote Fiverr and earn commissions with us!
Fiverr is the world's largest marketplace for online services, allowing entrepreneurs and business owners to make their business better, stay on budget and get things done in just a click. Fiverr is a unique marketplace with one of the highest conversion rates in the industry! Fiverr is the home for digital, creative and professional services, providing a one-stop shop for millions of digital services.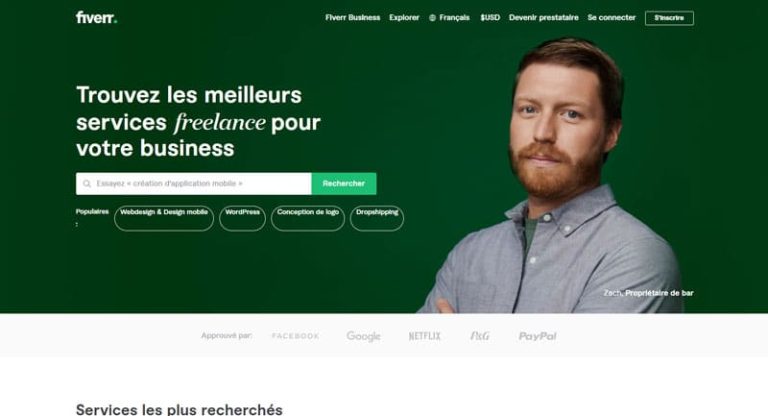 Currently, Fiverr lists more than three million services on its site. Among the services being sold on Fiverr are: IT helpers, Sound editors, Graphic services, Video professionals, Writers and translators, Business consultants, Web developers and many more. The wide range of services, including over 150 sub-categories, gives you the power to work with a wide range of audiences.
FTBs are only qualified after registering to Fiverr and making their first purchase.
Don't forget - Fiverr's target audience is everyone, everywhere!